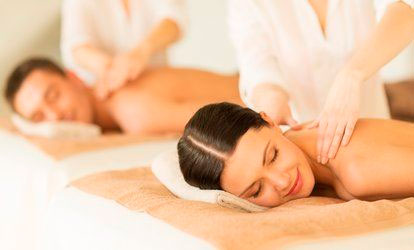 While some couples try to solve this problem, others give up and break up. This is not the only way out. Our skilled specialists offer a couple massage to diversify your sexual life and gain new experience. We have found the best masseuses & masseurs in Paris for you to choose from.
At the very beginning of your relationships, it might seem that sexual desire will last forever. You have the passion that drives your feelings and evokes the most beautiful emotions. However, soon, time passes and sex becomes less frequently until it disappears from your life completely.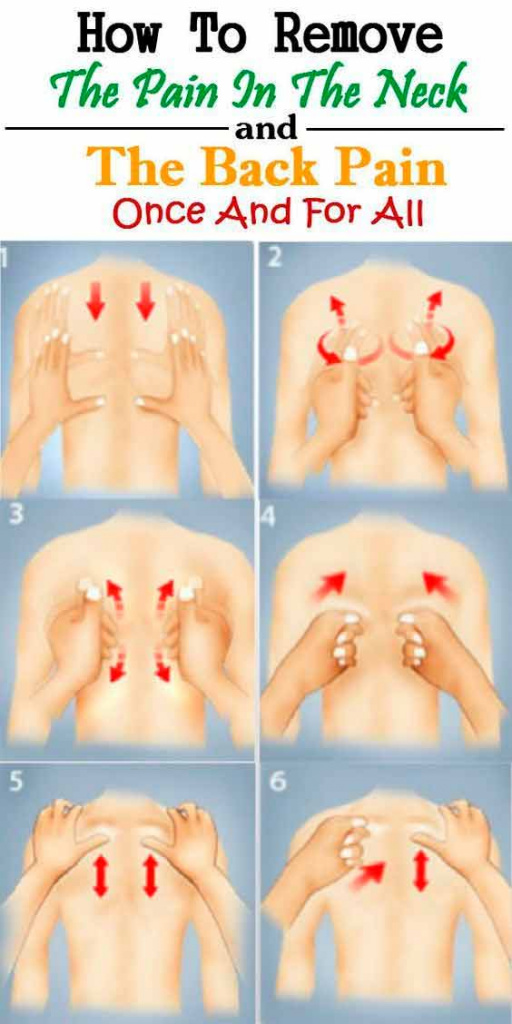 How couple massage in Paris can benefit you?

Initially, this type of erotic massage was designed for experienced couples who are looking to add bright memories to their stories. Such individuals are usually looking for new experience to diversify their lives. Nevertheless, this technique is suitable for all couples regardless of their background. Young people that strive for new feelings and want to experience a new type of pleasure are also welcome to try this technique.

Technique of Doing Couple Massage in Paris

Depending on your preferences, a professional might use different techniques including:

The duration of an average couple massage in Paris might vary depending on the type of techniques applied during the procedure. Soft touches and gentle strokes prepare a client to massage and set the right mood. However, then the masseur turns to more sophisticated techniques that aim to relax a couple and let their blockages go. Our specialists adjust to the atmosphere, feel your mood and know when to act or push you to new limits of your pleasure.

In couple massage, every detail and step is important. The masseur/masseuse greets the couple and guides through the process:

A couple can take a shower together with a masseur to get acquainted and accumulate energy for further practice. Water is an excellent conductor of energy, so it might help all individuals to relax and get energized very quickly.

After that, an introductory tantra follows that provides a physical, psychological and emotional retreat. The couple sits on a comfortable sofa in front of each other.

The masseur starts the session with a gentle massage that turns into a fire.

Gradually moving to erogenous zones, all participants feel the atmosphere of love and sexuality.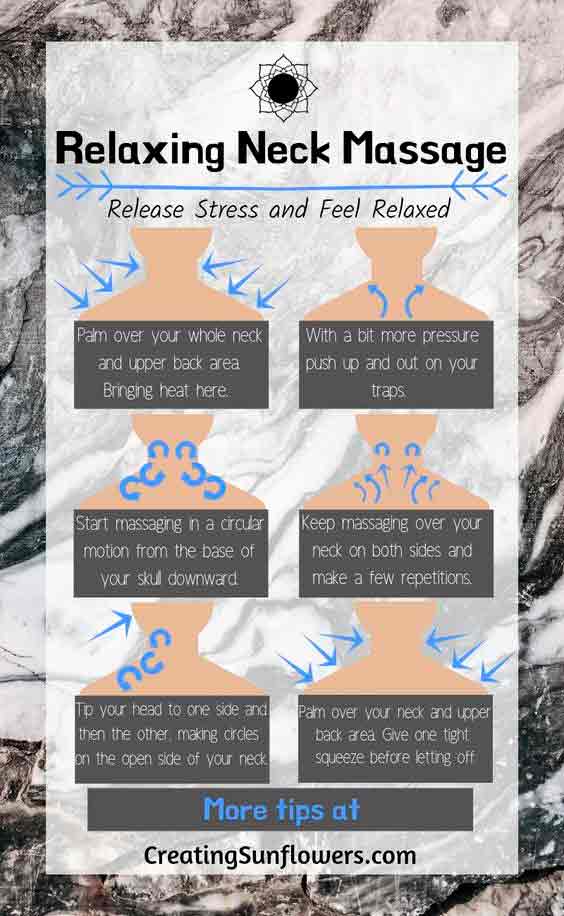 COUPLE MASSAGE IN PARIS FOR ADULTS
The couple massage can be performed in different ways: it can be provided by two masseuses or a masseuse and a masseur. It all depends on the desire of customers. Some massage salons in Paris let you develop an individual program based on your wishes and needs.
Such a program guarantees that you get the most out of this service and feel the pleasure that was not experienced before. The stimulation of erogenous zones usually results in orgasm, which evolves as a volcano and provides both participants with unforgettable feelings.
Besides, prostate massage can be added upon request if a male wants to diversify his experience.
Paris is one of the favorite destinations for travelers and widely known as a romantic retreat for young and experienced couples.
Couple massage: enjoy and relax
Massage of erotic zones is exceptionally beneficial for human health. During stimulation, hormones of joy are produced. The body is experiencing extremely high stress, all organs and systems are involved. At the end of the session, visitors feel complete enjoyment and relaxation.
There is no better way to get closer with your loved one than to have a mutual pleasure, such as a couple massage. The massage service for couples is becoming more and more popular in 15th and 16th districts in Paris, because many couples want to experience new sensations together. Some want to add pepper to their relationship, and someone is saving a marriage this way. In any case, you will get an unforgettable pleasure, experience a new experience, and learn new facets of passion.